OL09-Hermann Kilian: let's take a look
Intermedio Avanzato a Casa tua.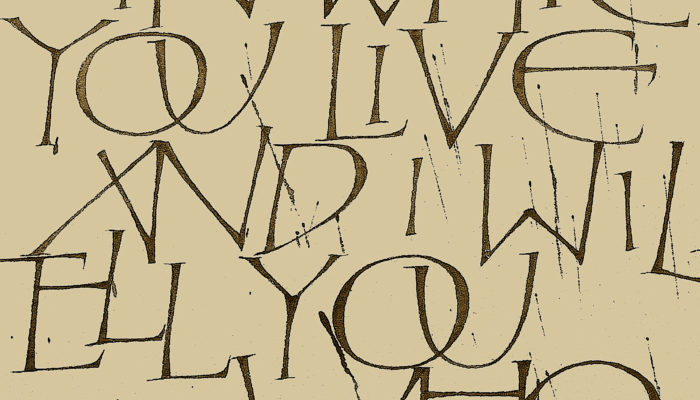 Workshop of intermediate/advanced level in English language with no translation.
Herman Kilian (1929 – 2004) was a German calligrapher, type designer and book designer who worked as a graphic artist in a large German graphic design company. His work epitomized the simplicity of classical forms with each form having a tension and character of it's own. Kilian took pains to create each letter slowly and perfectly working with the tools of his trade, the ruling pen and the simple broad-edge. His work remains in the Schreibwerkstaat Klingspor in Offenbach am Main and the Berlin Calligraphy Collection for all to study.
In this workshop we will explore his use of the broad edged pen and his ruling pen work. Kilian's work involved stacked layouts and interactive letters so we will make this the main focus of this demonstration. You can follow clearly using your handouts, take notes and ask questions.
Participation is subjected to availability: please refer to Chiara Riva (chiara.riva.aci@gmail.com) for any information.
Le iscrizioni terminano il

18 Settembre 2022
Costo iscrizione: 150€
I docenti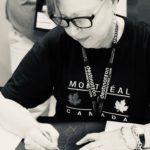 Gemma is an artist, teacher and calligrapher from Tasmania, Australia. In 1991 she received a Winston Churchill Fellowship to study in Europe and is...
Continua