UC12 - Jan Tschichold, –not just– typographer
Per Tutti a Casa tua.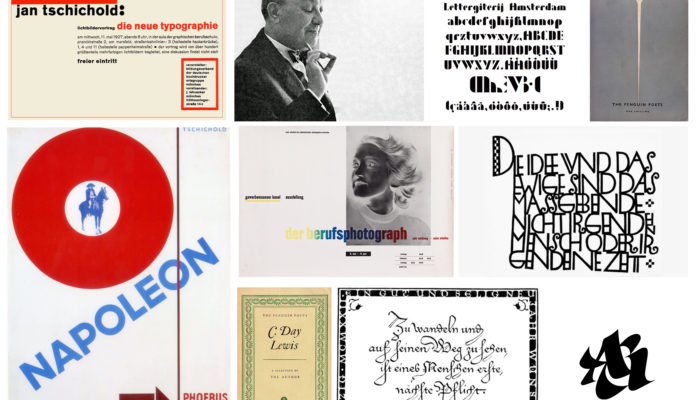 During this talk I will take you to a journey in the 20th Century following the steps of Jan Tschichold. This german typographer born in 1902 has developed so many skills during his fascinating life: calligrapher & letterer, theorician of the avant-garde typography, type designer and ambassador for the crafting of fine classical typography. He also is the creator of the typeface Sabon that so many of you know amongst others.
This lecture will follow his life and I will try to emphasise what makes him such a singular and touching figure, a person who was passionate and involved in his work like no other.
The event is free upon registrating through this form.
Responsible: chiara.riva.aci@gmail.com
Iscrizioni terminate (

16 Dicembre 2020

)